Upbeat, sociable Susan grew up in Greenville, SC attending Furman University where she met her amazing husband John. After teaching High School Spanish for many years, Susan has homeschooled her children Samuel, Katherine and Thomas. An enthusiast of photography, art and theater, music and martial arts, earning a First Dan Black Belt in Tae Kwon Do, Susan loves the everyday adventures life brings.
In 2016, Susan and John's eldest son Samuel was diagnosed with cancer. After many rounds of in-hospital chemotherapy for weeks on end and having a two pound tumor removed from his chest, Samuel is back to health, for which we praise Jesus! Creative, robotics-crazy Samuel has since graduated from High School. Lively, kind Katherine and thought-provoking Thomas graduate soon.
Susan is grateful to have the opportunity to serve her community with Sunshine Prosthetics!
Romans 12:9-13 The Message:

"Love from the center of who you are; don't fake it. Run for dear life from evil; hold on for dear life to good. Be good friends who love deeply; practice playing second fiddle. Don't burn out; keep yourselves fueled and aflame. Be alert servants of the Master, cheerfully expectant. Don't quit in hard times; pray all the harder. Help needy Christians; be inventive in hospitality."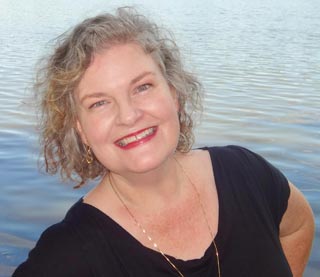 1986-1990 Graduated with B. A. in Spanish and Education from Furman University in Greenville, SC

1995 Completed Masters of Education from University of North Carolina at Chapel Hill

1990-1997 Public Middle School and High School Spanish Teacher

1998-Present Homeschool Teacher and Co-op Instructor

2018 Developer at Sunshine Prosthetics, Inc.
By being a place of love, care and development that is unquenched until all people with limb deficiencies are cared for, we, like the sun, would warm the world of people needing prosthetics.