Calm, caring and thoughtful Christine doesn't do anything by half-measures. In a span of three weeks in 2015 she got married to her college sweetheart Adam, moved across the country from California to North Carolina, found a place to live and settled in, then started her new job. She now lives in beautiful Morganton, loving where she is in the mountains and what she's doing helping others. She enjoys hiking and exploring both rural and urban places. In January of 2018 Christine and Adam had Josiah who is a delightful, contemplative, quirky, curious, serious socialite. Adam owns Hill Family Carpentry where he is devoted to taking care of his clients, helping them achieve their dreams and visions for their homes.
Galatians 4:4-6 (MSG) states "But when the fullness of the time came, God sent forth His Son, born of a woman, born under the law, so that He might redeem those who were under the Law, that we might receive the adoption as sons. Because you are sons, God has sent forth the Spirit of His Son into our hearts, crying " 'Abba! Father!'"
The Greek word used for redeem (exagorazŪ) means: to release from loss, to improve opportunity. Christ redeemed His time and changed the world by doing good and making the most of every opportunity. We are called to do the same: to make wise and sacred use of our opportunities, to make the time our own. With passion, I pursue the lifework of Restoring Limbs, Restoring Lives to ensure all patients and clients receive quality and genuine care.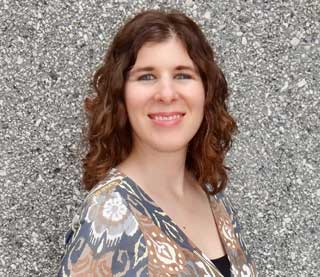 2013 Graduated with a B.S. in Biology from California Baptist University

2015 Graduated with a Master in Applied Science: Prosthetic/Orthotic Option from California State University: Dominguez Hills

2016 Completed 18-month Prosthetic and Orthotic Residency

2017 ABC Certification in Prosthetics and Orthotics
By being a place of love, care and development that is unquenched until all people with limb deficiencies are cared for, we, like the sun, would warm the world of people needing prosthetics.