Sunshine TriPoint
Caring for patients in the Wyoming, Colorado, and Nebraska areas
Tiffany Harders, CPO
Geriatric Prosthetic Specialist
Tiffany was born and raised on a farm near Wood River, NE. In 2014, after graduating from Concordia University with a degree in General Biology, she moved to Seattle to attend the University of Washington School of Medicine's Prosthetics and Orthotics Program. After graduating from there in 2016, she moved to Wilson, NC where she completed her residency and has been working as a CPO since 2019. At first pursuing Physical Therapy, Tiffany found the field of Prosthetics and Orthotics and never looked back. Living and working in North Carolina has given her the opportunity to meet amazing People of Peace and develop her skills and knowledge in P&O both here and abroad. Now, her love for God, her family, the mountains, and horses has lead her to expanding Sunshine Prosthetic's vision of Restoring Limbs and Restoring Lives to the TriPoint area.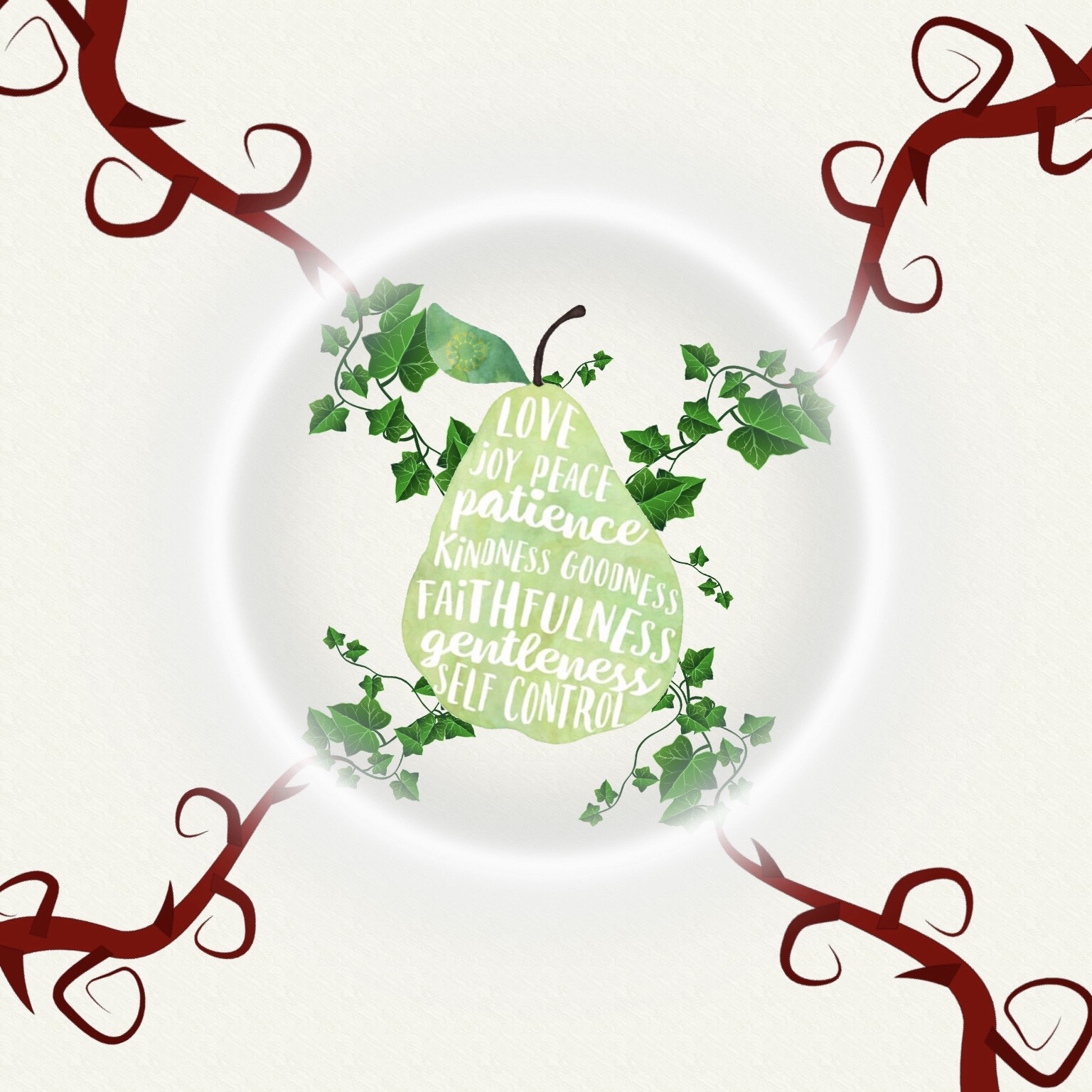 But the fruit of the Spirit is love, joy, peace, forbearance, kindness, goodness, faithfulness, gentleness and self-control. Against such things there is no law. – Galatians 5:22-23
See to it that no one falls short of the grace of God and that no bitter root grows up to cause trouble and defile many. – Hebrews 12:15
The world is full of bitter roots, wanting to creep in and choke out the good. But the world is filled with fruit too, and that's what I want to be. I want to live a life that radiates with all of the characteristics of the fruit of the Spirit. So that when those bitter roots start creeping in, rather then continuing on their path of destruction, they stop and say; "I want my life to be like that. I don't want to be a bitter root. I want to be fruit. How can I be fruit?"
Saving Limbs, Saving Lives. 
We are believers in people keeping their original equipment.  We use our experience with amputees to help inform the medical community how to Save Limbs, Save Lives.  Continuing Education Credits are available for care providers who care for patient populations at high risk.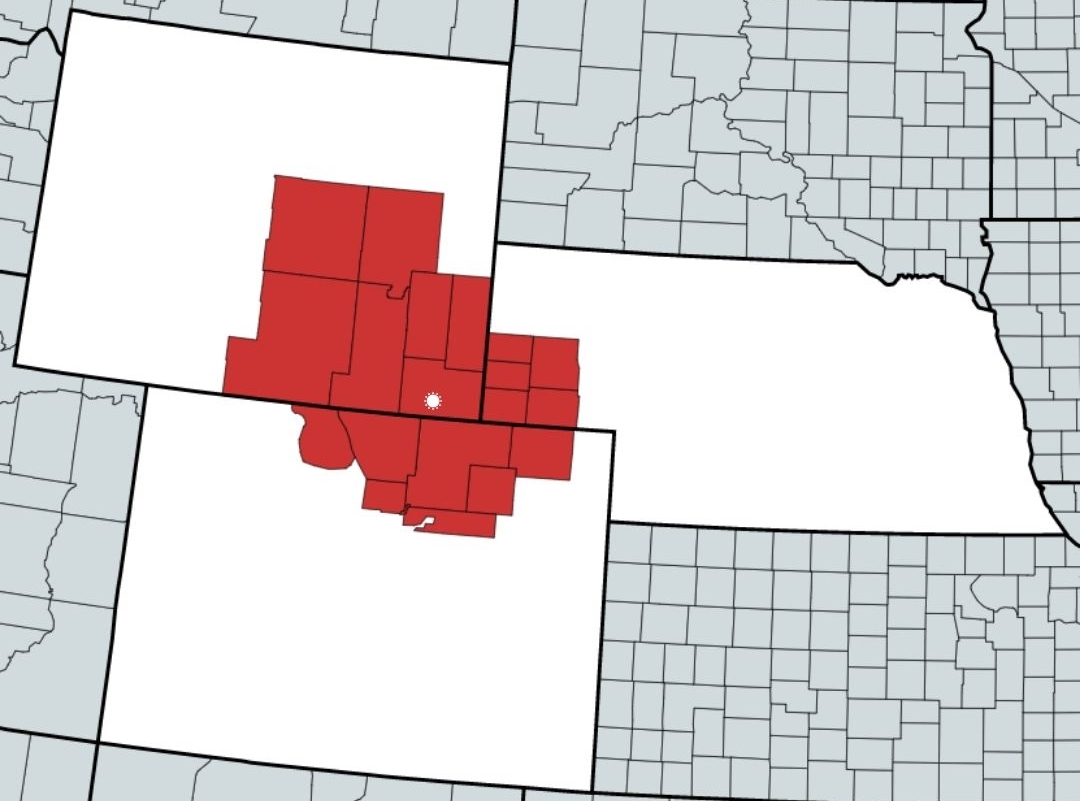 Wyoming 
Albany, Carbon, Converse, Goshen, Laramie, Natrona, and Platte Counties.
Colorado
Adams, Boulder, Broomfield, Grand, Jackson, Larimer, Logan, Morgan, and Weld Counties.
Nebraska

 
Banner, Cheyenne, Kimball, Morrill, and Scotts Bluff Counties.