Restoring Limbs,
Restoring Lives
Geriatric Prosthetic Specialists
We understand the special needs of geriatric patients and those with significant health challenges.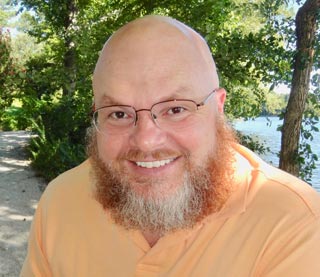 John Clarke
Restoring Limbs, Restoring Lives. That is what my Sunshine Prosthetics Team desires to do. I manage a prosthetics company that cares for people by making artificial legs. Even in this first-world nation, many do not get prosthetic care. My heart is for finding patients who are health-challenged and neglected, who have been overlooked, and care for them. I want to teach others to do the same, with all of us acting as agents of hope, creating real results and changed lives.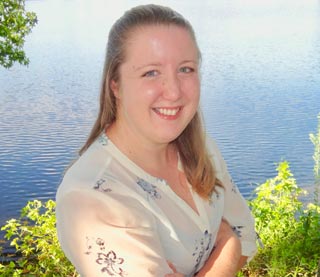 Tiffany Harders
The world is full of bitter roots, wanting to creep in and choke out the good. But the world is filled with fruit too, and that's what I want to be. I want to live a life that radiates with all of the characteristics of the fruit of the Spirit. So that when those bitter roots start creeping in, rather then continuing on their path of destruction, they stop and say; "I want my life to be like that. I don't want to be a bitter root. I want to be fruit. How can I be fruit?"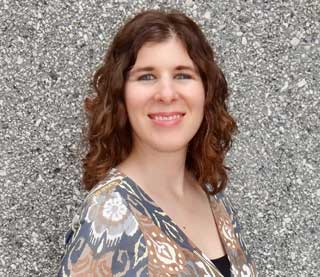 Christine Hill
Galatians 4:4-6 (MSG): "But when the fullness of the time came, God sent forth His Son, born of a woman, born under the law, so that He might redeem those who were under the Law." 
Christ redeemed His time and changed the world by doing good and making the most of every opportunity. We are called to do the same: to make wise and sacred use of our opportunities, to make the time our own.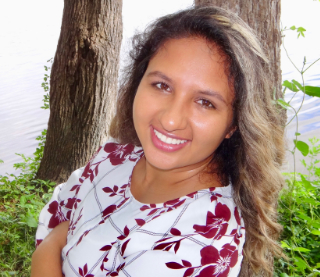 Heather Orosco
I love to show others the joy of paddling out in the ocean to the line-up to wait for the next wave, so they too can enjoy the ride of their life.
‭‭Matthew‬ 6:34 (MSG): "Give your entire attention to what God is doing right now, and don't get worked up about what may or may not happen tomorrow. God will help you deal with whatever hard things come up when the time comes."
CARE:
 "So let's not allow ourselves to get fatigued doing good. At the right time we will harvest a good crop if we don't give up, or quit. Right now, therefore, every time we get the chance, let us work for the benefit of all, starting with the people closest to us in the community of faith."
Galatians 6:9-10
WONDER:
"…open your eyes wide in wonder and belief, your body fills up with light."
Matthew‬ ‭6:22-23‬ ‭MSG‬‬
Get A Free Consultation & Estimate
When others can't or won't, we CAN!
Most of the time we have been there, done that, but we also always stand ready to learn and find the right solution for you or your family member. Families that call us have typically heard "we can't" from another prosthetic provider or two.
It is our desire to make sure all amputees are cared for, our experience shows we, as a prosthetics community, can do that.
We keep up with our people, follow them where they go, actively listen to their frustrations, discomfort and anxiety and hope that we can help them through it by getting them up and independent again.
If Sunshine Prosthetics, Inc. cannot fill a prosthetics need, we want to help you find someone who can.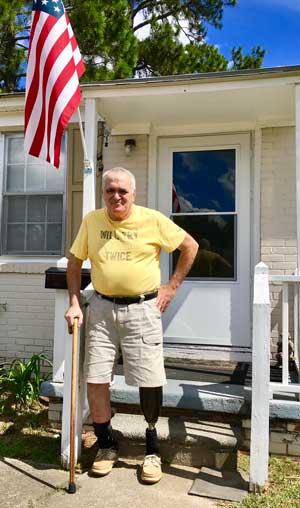 "For professional caring with a compassionate approach, I enthusiastically recommend Sunshine Prosthetics. Whether talking to Lisa or dealing with one of the friendly, courteous professional staff like Tiffany, you can be sure to receive advice and support that is first rate all the way. With your best interests and well being their goal. 
Who says customer service is dead?  Not the folks at Sunshine Prosthetics!"
-Jeff Zaccari
When Christine and Lisa first met Mr. Zaccari he wasn't very happy. He had just gotten an amputation and had heart surgery. In the hospital, experiencing the overwhelming weight of the surgeries and changes to his life, he was very upset. When they saw him later at home for a consult he was so nice! Time and care helped him adjust. We've stayed with him through various skilled nursing facilities from Consult to Prosthesis, loving the relationship we have built with him and his family.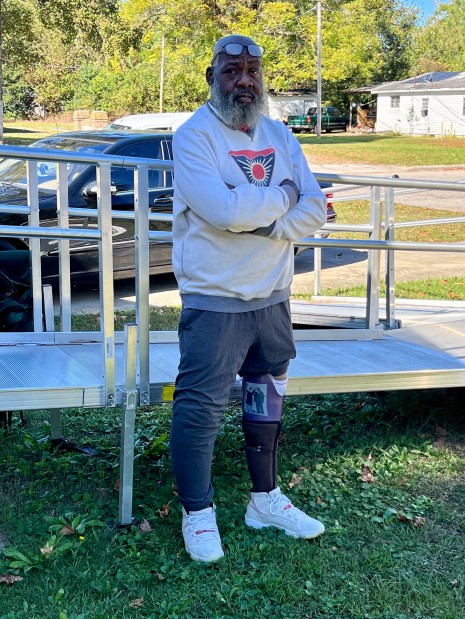 No Excuses for me = I was taught as a child I could either be a disappointment or set myself up to be disappointed…I chose neither. May 3rd, 2021 my left leg was amputated. I woke up from surgery
that afternoon and asked when will I be able to walk? The nurse said you have to start physical therapy first, so I requested it and started the next
day. On the 3rd day I fell and the 4th, God helped me stand up 6 times on my right leg. I was able to get my prosthesis for my left side shortly after and I was fortunate enough to have Tiffany working with me. She has been one of the few bright spots during the rehabilitation period for me. I can't thank her enough. Sunshine Prosthetics was very responsive to my needs.
I DON'T KNOW WHO NEEDS TO HEAR THIS, BUT I SERVE THE TRUE AND LIVING GOD! You don't have to deserve his love, I didn't…but he loves me anyway. If the entire world turns its back on me, I know that he won't…I can live with that.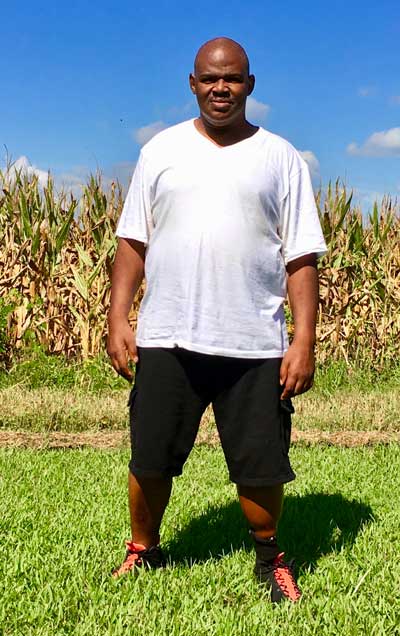 Tiffany and Christine first met Harmon Staton in a skilled nursing facility when he had a deep wound on his limb that would not heal. They got him up and walking, which lead to his wound closing rapidly. Now he can walk independently wherever he wants with no assistance. Mr. Staton has a warm and welcoming support system at home and is always excited to see us.
Prosthetics are not supposed to be painful.
Saving Limbs, Saving Lives. 
We are believers in people keeping their original equipment.  We use our experience with amputees to help inform the medical community how to Save Limbs, Save Lives.  Continuing Education Credits are available for care providers who care for patient populations at high risk.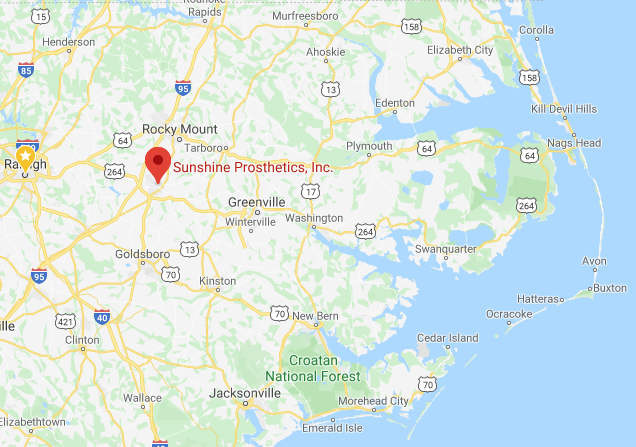 Wilson
McDowell
Wayne
Henderson
Johnston
Wake
Watuga
Buncombe
Caldwell
Franklin
Duplin
Sampson
Cumberland
Greene
Lenoir
Pitt
Beaufort
Burke
Nash
Martin
Washington
Tarboro
Halifax
Edgecombe
Bertie
Harnett
Rutherford