Restoring Limbs,
Restoring Lives
Geriatric Prosthetic Specialists
We understand the special needs of geriatric patients and those with significant health challenges.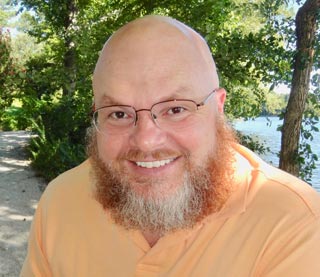 John Clarke
"I pursue being among the very best in Prosthetics. What I have found in that pursuit are patients limited by their prosthesis or who never received care. I am dismayed to find patients who have been dismissed, dropped though the cracks or given up on. I am determined, over the course of time, to care for all people with limb deficiency."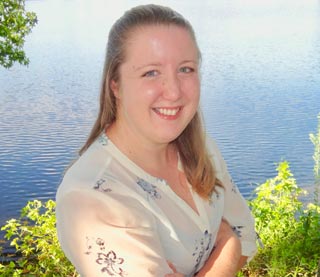 Tiffany Harders
"We are blessed to live in a world where we experience Kairos moments or divine appointments everyday. These "God Winks" are His way of steering us to specific encounters or experiences and I'm lucky enough to work in a field where God actively steers me towards patients and other professionals in need. "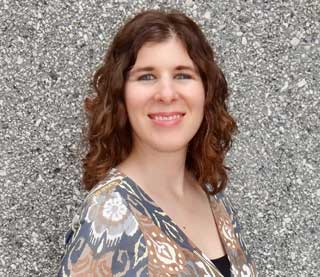 Christine Hill
Galatians 4:4-6 (MSG) states "But when the fullness of the time came, God sent forth His Son, born of a woman, born under the law, so that He might redeem those who were under the Law." 
Christ redeemed His time and changed the world by doing good and making the most of every opportunity. We are called to do the same: to make wise and sacred use of our opportunities, to make the time our own.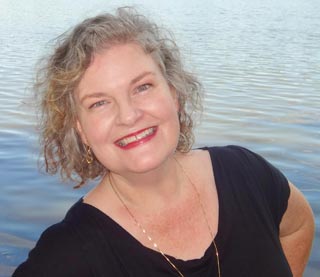 Susan
Clarke
Romans 12:9-13 The Message:
"Love from the center of who you are; don't fake it. Run for dear life from evil; hold on for dear life to good. Be good friends who love deeply; practice playing second fiddle. 
Don't burn out; keep yourselves fueled and aflame. Be alert servants of the Master, cheerfully expectant. Don't quit in hard times; pray all the harder. Help needy Christians; be inventive in hospitality."
CARE:
 "So let's not allow ourselves to get fatigued doing good. At the right time we will harvest a good crop if we don't give up, or quit. Right now, therefore, every time we get the chance, let us work for the benefit of all, starting with the people closest to us in the community of faith."
Galatians 6:9-10
WONDER:
"…open your eyes wide in wonder and belief, your body fills up with light."
Matthew‬ ‭6:22-23‬ ‭MSG‬‬
Get A Free Consultation & Estimate
When others can't or won't, we CAN!
Most of the time we have been there, done that, but we also always stand ready to learn and find the right solution for you or your family member. Families that call us have typically heard "we can't" from another prosthetic provider or two.
It is our desire to make sure all amputees are cared for, our experience shows we, as a prosthetics community, can do that.
We keep up with our people, follow them where they go, actively listen to their frustrations, discomfort and anxiety and hope that we can help them through it by getting them up and independent again.
If Sunshine Prosthetics, Inc. cannot fill a prosthetics need, we want to help you find someone who can.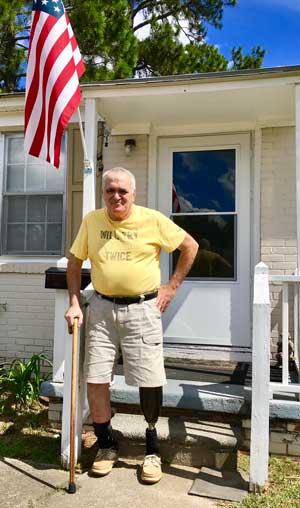 "For professional caring with a compassionate approach, I enthusiastically recommend Sunshine Prosthetics. Whether talking to Lisa or dealing with one of the friendly, courteous professional staff like Tiffany, you can be sure to receive advice and support that is first rate all the way. With your best interests and well being their goal. 
Who says customer service is dead?  Not the folks at Sunshine Prosthetics!"
-Jeff Zaccari
When Christine and Lisa first met Mr. Zaccari he wasn't very happy. He had just gotten an amputation and had heart surgery. In the hospital, experiencing the overwhelming weight of the surgeries and changes to his life, he was very upset. When they saw him later at home for a consult he was so nice! Time and care helped him adjust. We've stayed with him through various skilled nursing facilities from Consult to Prosthesis, loving the relationship we have built with him and his family.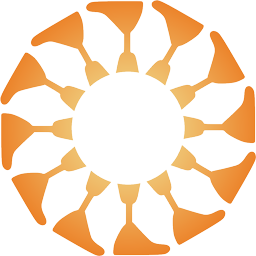 "I'm always seen in a timely fashion and the staff at Sunshine Prosthetics go above and beyond to take care of my needs, which really means a lot to me."
-Betty Hinsley
Betty is a tiny, petite older lady Tiffany went to see. The Surgeon said she couldn't and wouldn't ever use a leg. Tiffany said, "We are GOING to get you a leg!" Soon Betty was walking on a check socket for the first time. Now she is independent, living at home on her own, getting around with her walker. Tiffany didn't let Betty listen to that "No." We made it a "Yes!"
We keep up with our people, follow them where they go, actively listen to their frustrations, discomfort and anxiety and hope that we can help them through it by getting them up and independent again.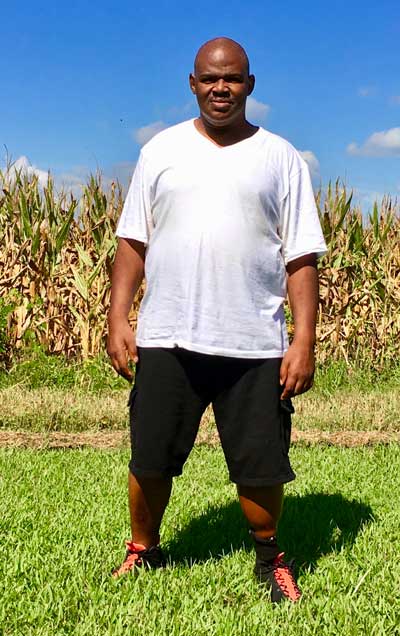 Tiffany and Christine first met Harmon Staton in a skilled nursing facility when he had a deep wound on his limb that would not heal. They got him up and walking, which lead to his wound closing rapidly. Now he can walk independently wherever he wants with no assistance. Mr. Staton has a warm and welcoming support system at home and is always excited to see us.
Prosthetics are not supposed to be painful.
Saving Limbs, Saving Lives. 
We are believers in people keeping their original equipment.  We use our experience with amputees to help inform the medical community how to Save Limbs, Save Lives.  Continuing Education Credits are available for care providers who care for patient populations at high risk.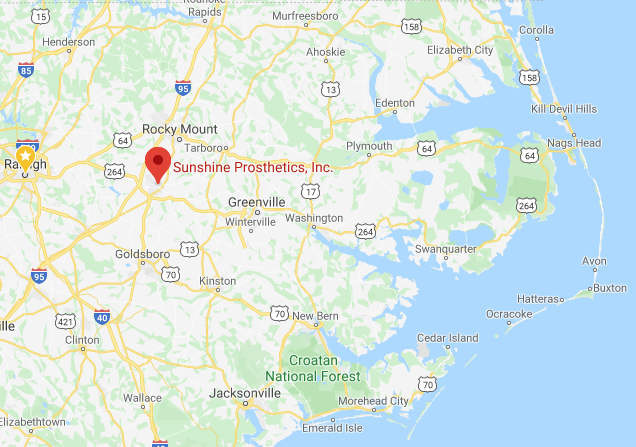 Wilson
McDowell
Wayne
Henderson
Johnston
Wake
Watuga
Buncombe
Caldwell
Franklin
Duplin
Sampson
Cumberland
Greene
Lenoir
Pitt
Beaufort
Burke
Nash
Martin
Washington
Tarboro
Halifax
Edgecombe
Bertie
Harnett
Rutherford